Pastoral Care
The care of our pupils is our highest priority. Each child is known and cared for as an individual by their Class Teacher. In addition, the School Chaplain, Headmistress, Deputy Head, and Head of EYFS & Pre-Prep all work together to ensure the wellbeing of every pupil.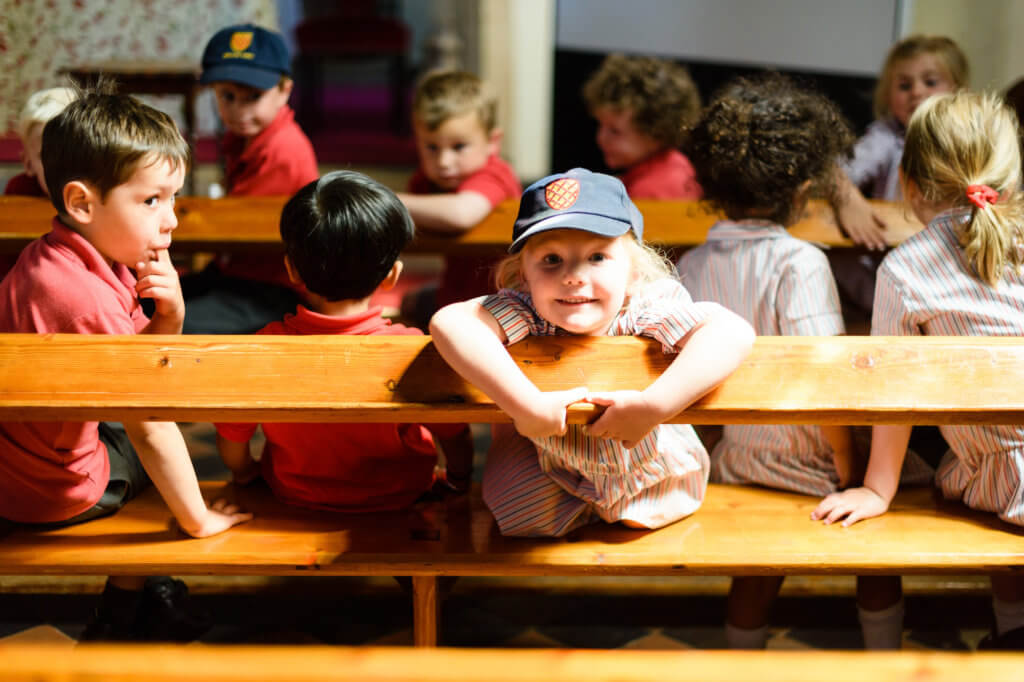 In a school where groupings are deliberately small, no child can become lost or overlooked. In our experience, new pupils and parents quickly feel part of the Grace Dieu family. It is important to us that Grace Dieu is a place where children can make mistakes and learn from them. Our approach to disciplinary matters is kindly, but firm and clear.
Health & Wellbeing
We have a full-time School Nurse and a fully equipped treatment room should your child become ill during the School day.
Our nurse is also available to discuss any health issues such as allergies and intolerances that may affect your child during their time at School.
Food & Nutrition
All of our food is all cooked on site by our Chef and the CH&Co catering team and served fresh to the children.
In addition to an extensive lunch time menu, full time pupils also receive a drink and snack at break times and again after School.
We are able to cater for most food allergies or food intolerance issues.
We do ask parents and visitors to the School to remember that Grace Dieu is a 'Nut Free' School. We have a number of pupils who are allergic to nuts and therefore ask everyone to be vigilant about not bringing nuts into School. To help, we have created a list of snacks, crisps and biscuits that do not contain nuts (at time of writing). Please click here to view or download.
To view the lunch menu for this week, please click here.  To see the lunch menu for next week, please click here.
Example Menu
Main Lunch Options

Always Available

Pudding

Main Lunch Options
Fish Bites or Cheese and Potato Pie
Always Available

Pudding

Main Lunch Options
Cottage Pie or Vegetarian Cottage Pie
Always Available

Pudding

Main Lunch Options
Roast Pork and Apple Sauce
Always Available

Pudding

Main Lunch Options

Always Available

Pudding