School History
Located on the edge of Charnwood Forest, the Grace Dieu Manor House was originally built as a family home for Ambrose Phillipps de Lisle in 1833.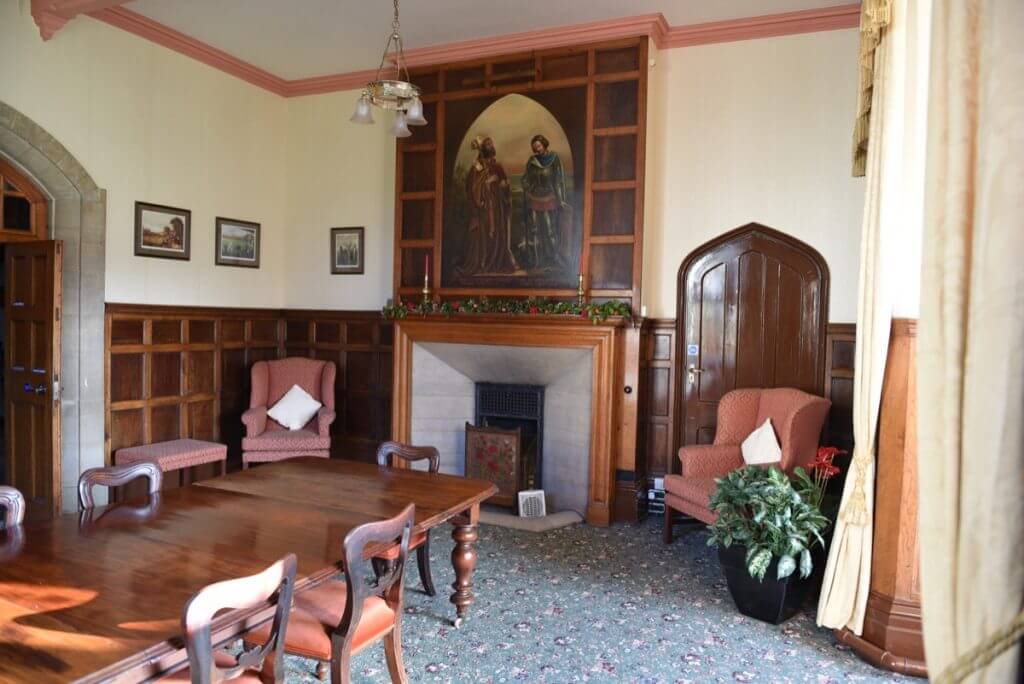 The House has its own rich and interesting history. Most notably, the Chapel, which is at the heart of the School and is still well used by pupils today, was enlarged by the renowned architect Pugin (who designed the Palace of Westminster). As it is adorned by some of his finest work, it is often called "Pugin's gem."
From family home, to forward thinking school.
100 years after it was built, in 1933, the Rosminian Fathers founded Grace Dieu as an all-boys Preparatory School for Ratcliffe College. Now independent of each other, links between the two schools still remain strong, forming, along with Ratcliffe Preparatory School, the Rosminian Collegiate. Whilst the school began in a humble way with just eight boys, it grew rapidly over the war as parents viewed it as a safe and desirable place for their children.
When the school celebrated its Golden Jubilee in 1983 there were circa 130 boys, nearly all boarders, aged 9 to 13. In September 1988 the Junior School was established for ages seven to nine and so successful was it that in 1991 the Infant School was born for ages five to seven. Later a Pre-Prep Department was also established for little children aged from three to five, and the school opened its doors to girls.
Continually looking forward and moving with the times, the School has remodelled further. Firstly by focusing its age of exit to age 11, to better fit with the day senior schools that pupils move on to. Secondly, in opening a Day Nursery, in September 2016, for children from 12 weeks to 4 years.