What others say Copy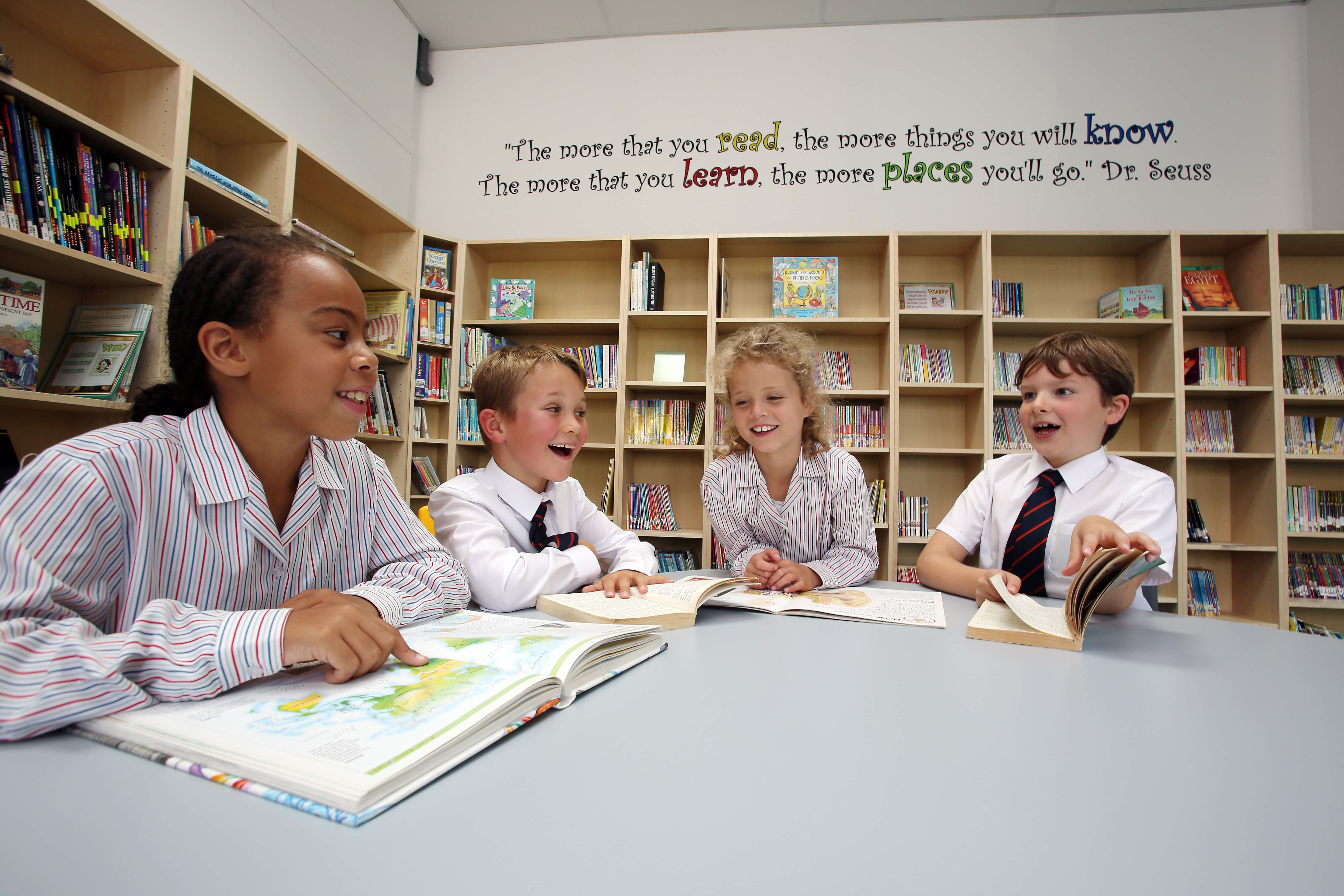 Here are some of the stand-out quotes from the 2017 Independent Schools Inspection (ISI) report:
"A tangible, happy and contented atmosphere pervades the school. Pupils are self-assured, mutually supportive and exceptionally polite. They show great empathy and consideration for one another and appreciate and respect each others' differences."
"Pupils achieve well. They make good progress throughout the school to reach high standards…. Because the curriculum is good and teaching is effective. These features, along with extra-curricular provision that offers a wide range of activities, make a strong contribution to pupils' all-round development."
"By the time they leave the school, pupils' personal skills are extremely well developed and they are well prepared for the next stage in their education."
"The arrangements for pastoral care are excellent." "Staff know pupils exceptionally well."
"Links with parents and carers are excellent in all sections of the school." "They agree strongly that their children feel safe, happy and well cared for."
You can read the full report by clicking here.
Other reports available to read are: