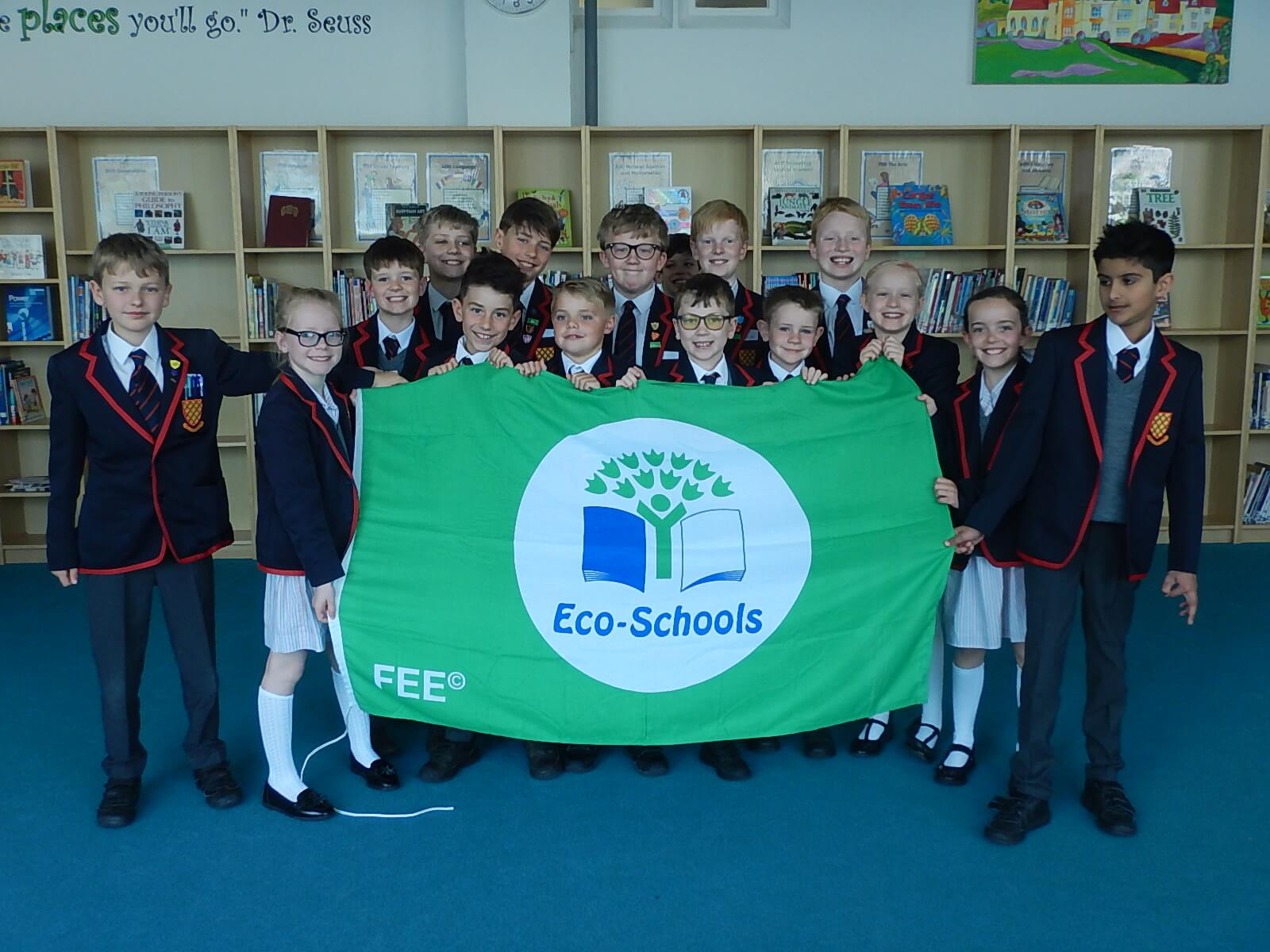 Pupils from Grace Dieu Manor School in Thringstone are delighted to have been awarded the highest Eco School status – the prestigious Green Flag Award!
Impressively, the School has achieved all three Awards – Bronze, Silver and this new Green Flag – in just two years. Proving just how hard working the School's Eco Committee are!
This internationally recognised award, for excellence in environmental action and learning, has been awarded to the School's Eco Committee, made up of pupils in Years 1-6, along with some teaching and non teaching staff, and some parents.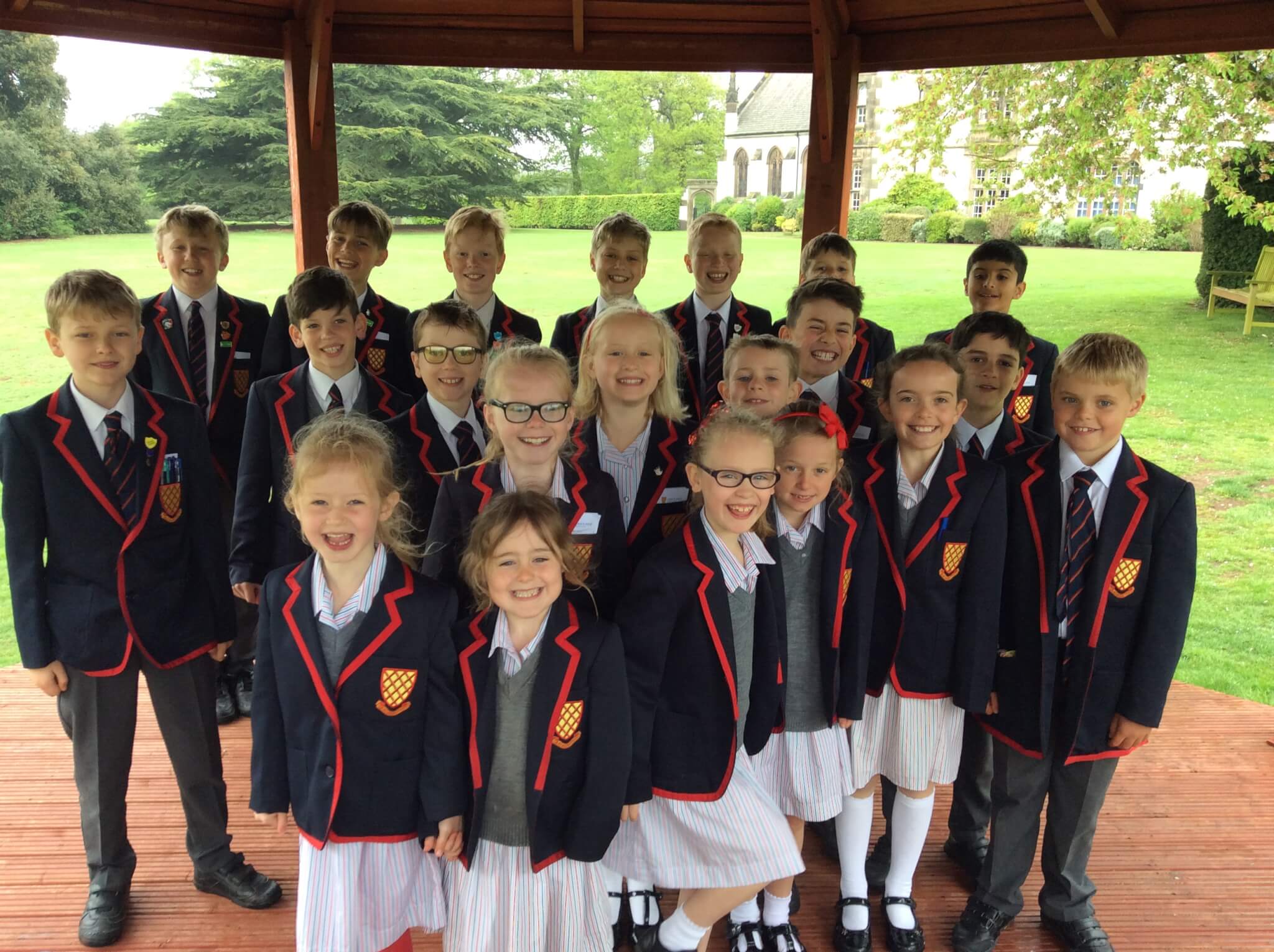 "The pupils have been incredibly committed to achieving this highest Eco Flag award and have worked incredibly hard towards establishing and maintaining a sustainable lifestyle at Grace Dieu," says Margaret Kewell, Headmistress. "Given our wonderful 120 acres of parkland, it really is very fitting to integrate environmental learning and awareness into everyday school life – especially as this goes hand-in-hand with our extensive outdoor learning approaches and activities."
To achieve the Green Flag award, pupils undertook a comprehensive environmental review and then chose to tackle the areas where the School needed to improve further. They included working to reduce the awareness of, and the amount of, litter, as well as increasing pupil awareness of biodiversity.
This resulted in pupils organising litter picking, in both School and in the local community, as well as a range of PowerPoints, posters and charts to raise pupil awareness and knowledge of biodiversity.
"We are delighted to 'fly the Green flag'," concludes Mrs Kewell. "The Eco Committee will be looking for their next challenge now, especially given climate change and biodiversity are headline news at the moment – we are all looking forward to seeing where their inspiration and talents take them next!"