GDPA
The aims of the Grace Dieu Parents' Association (GDPA) are twofold:
1. To support the school and the parental body by promoting fun, social occasions that are open to all parents and their families
2. To organise a variety of fund-raising events during the academic year.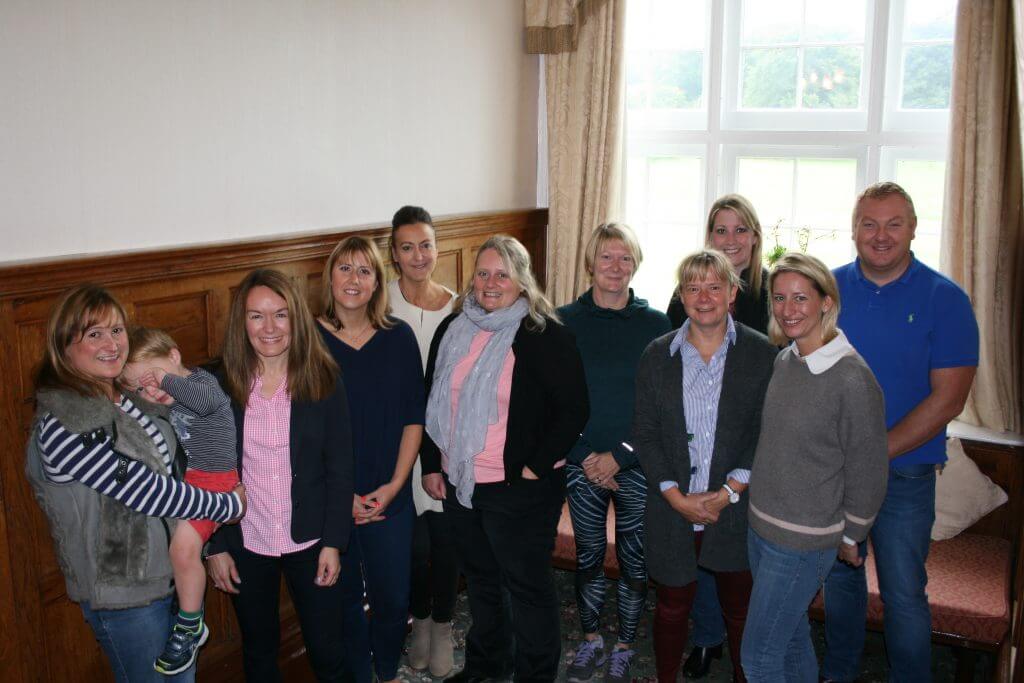 Any funds raised are used for special projects within the school and are designed to enhance the life and environment of all the pupils. In the past, the GDPA has funded sports equipment and sports clothing, play equipment, as well as sound and lighting equipment for our theatre, among many other special items.
The Association advertises its events regularly within the school and is always interested in new ideas. All parents are automatically members of the Association and are welcome to attend meetings which are held every 5-6 weeks and which are also advertised in the termly diaries. The Parents' Association also run a closed group Facebook page to keep parents up to date with events: www.facebook.com/groups/gracedieuparentsassociation
Parents who shop on line are encouraged to use www.easyfundraising.org.ukto help raise additional funds for the school. The GDPA has registered with www.easyfundraising.org.uk and if you shop via this portal the retailer will donate a percentage of the purchase price to the GDPA. So, if you make a purchase from Amazon 2.5% will be donated to us, insuring your car online with Direct Line could raise £35, purchasing a mobile phone from O2 could earn us £17.50 and so on! It only takes a couple of minutes. Register your name, email address, create your own password and select "Grace Dieu Parents' Association" as your chosen organisation. Then select the retailer via the website and continue to shop as normal. The GDPA will receive a monthly cheque from the website. Thank you!
GDPA Events