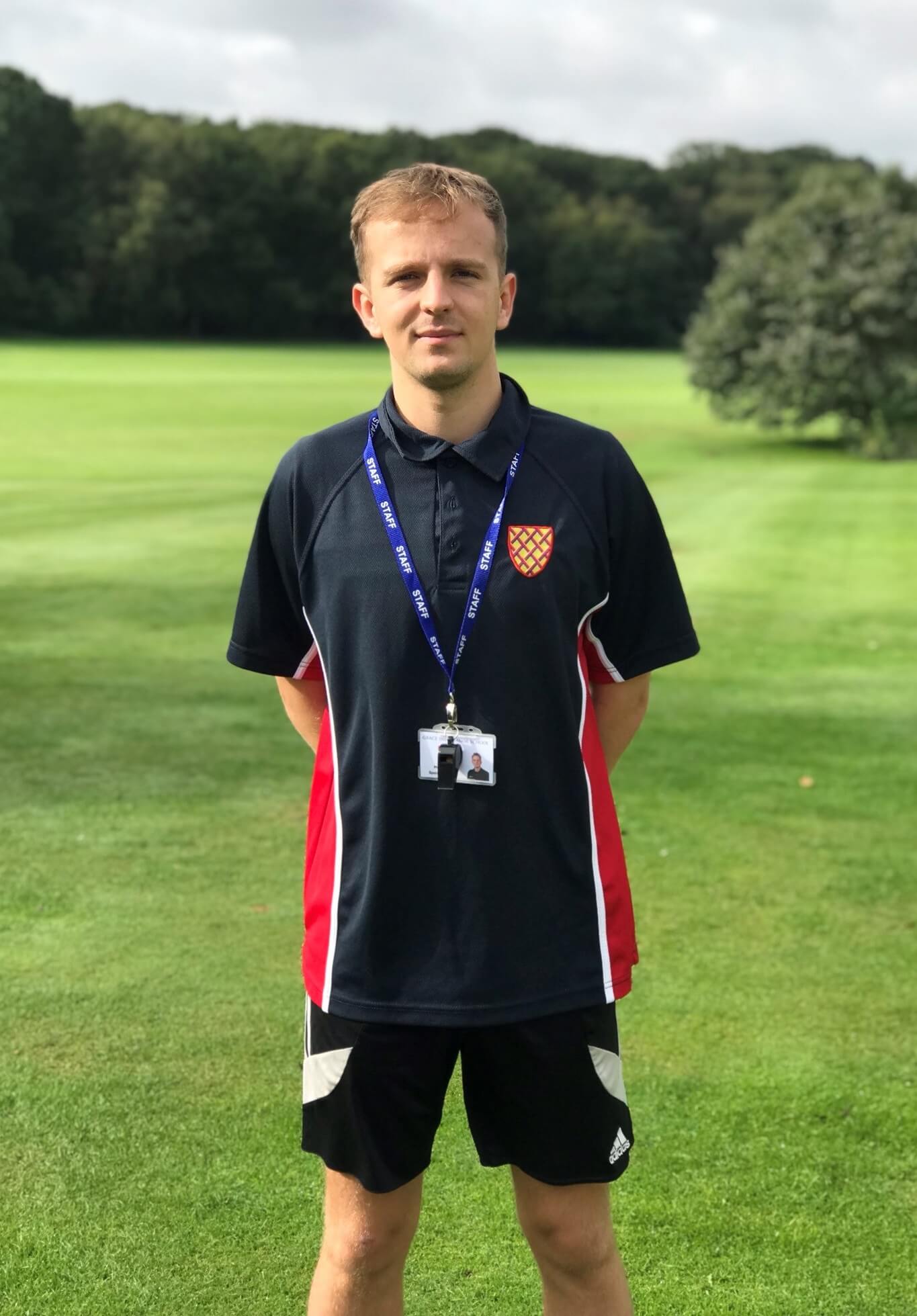 We are delighted to welcome Mr Alex Watt to Grace Dieu Manor School this term as our new Sports Graduate.
Having recently graduated from the University of Derby, Mr Watt has much experience in the field of Football coaching, as well as having an all-round knowledge of sports that he is looking forward to sharing with our pupils.
"We are fortunate to have a full and very busy sports department at Grace Dieu," says Headmistress Margaret Kewell.  "Sport is an integral part of what we offer – as our goal is to develop the whole person. Sport not only plays an important role in providing a rounded curriculum – it is vital in developing a healthy and happy relationship with exercise from a young age."
Mr Watt's Sport Graduate role provides extra coaching support to our pupils, in addition to our other Sports teachers and coaches.  "Of course whilst it is wonderful to have all of our facilities – including a large sports hall, an indoor swimming pool and acres of sports pitches – all on site, it is our teachers that make the real difference. With a four-strong team we are able to really develop and nurture our pupils' sporting talents."
Indeed, Grace Dieu has enjoyed a variety of sporting successes this year – from our swimmers being ranked 4th in the country following their success at the IAPS National Swimming Finals, to our Girls' U9 Hockey and Netball Teams remaining undefeated.