The Eco Committee
The Eco Committee work together to encourage and develop a sustainable lifestyle at both the School and in the pupils' lives. The Committee is made up of pupils in Years 3-6, along with some teaching and non-teaching staff, and some parents!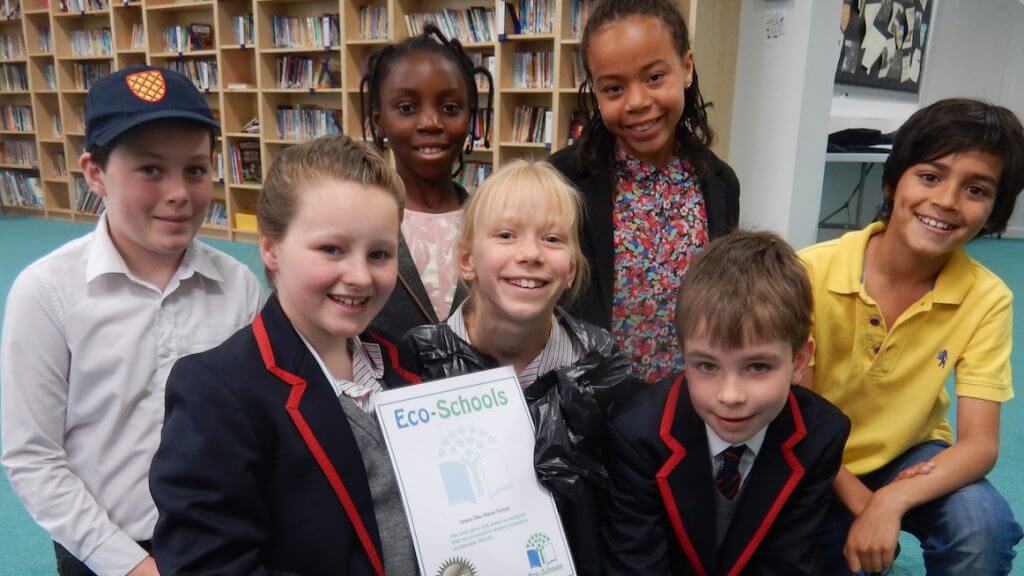 After their hard work and efforts last academic year, the committee helped the School to be awarded their first Eco School flag – the Bronze Award! Led by Grace Dieu's Head of Outdoor Learning, Claire Tatton, the Eco Committee undertook an environmental review, as well as compiling an 'Eco Code' and an action plan which they then shared with the rest of the School in a bid to win this internationally recognised award.
Given the School's strong reputation for outdoor learning and its focus on developing an awareness and appreciation of the outdoors and the environment, it's no surprise that the Eco Committee's next challenge is the Silver Award!