Approach to Homework
Homework compliments work undertaken by pupils in the classroom – it is neither new nor different – we believe its purpose is to further reinforce learning.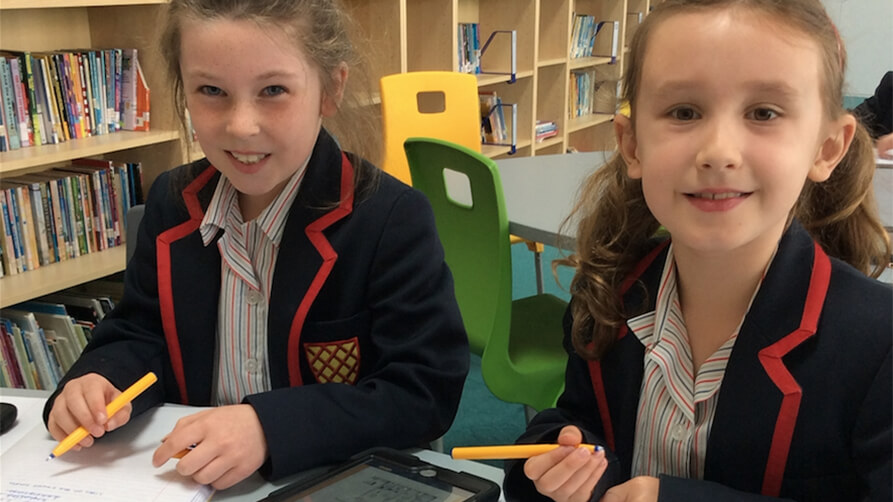 Pupils receive a piece of English (for example spellings) or Mathematics (timetables) homework that would take circa 30minutes to complete. Children also have the option of undertaking independent research on their current topic – if they are inspired or inclined to do so!
Vitally, homework is personalised where appropriate and possible – depending on the pupils' needs and to support their learning to differentiate where they are with their learning.
Pupils in Years 3-6 have the opportunity to complete their homework in Prep Time, from 4.15-5pm.