Extra Curricular Activities
Life is full and varied at Grace Dieu. Once the academic day is completed, there is a broad programme of extra curricular activities children can choose to enjoy from 4.15pm until 5pm.The majority of activities are free.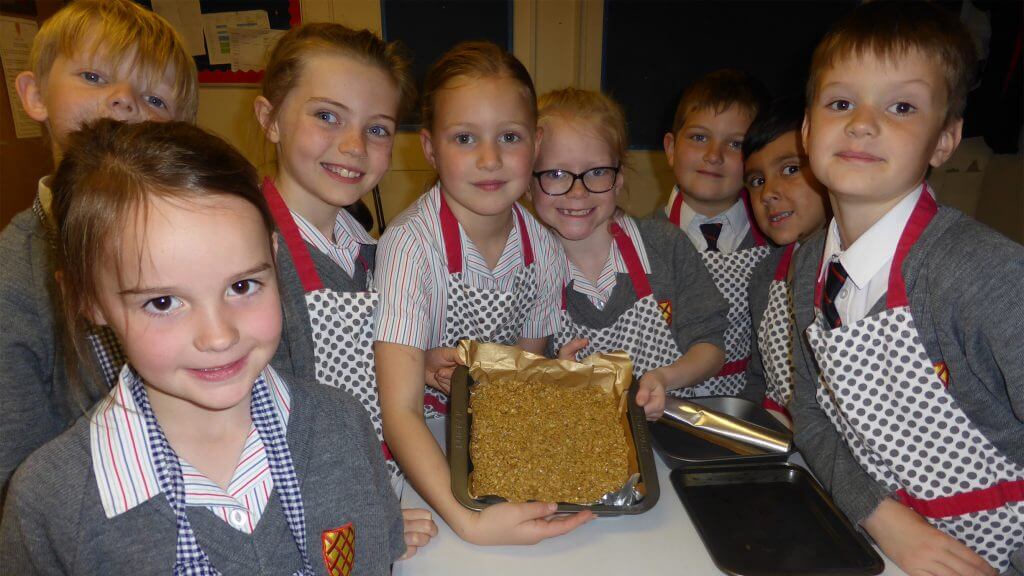 Sports activities include Basketball, Cross Country Club and Elite Swim Club. To supplement our Games curriculum we also offer clubs in our key sports (Cricket, Football, Hockey, Netball, Rugby and Rounders), to reinforce what is learnt in curriculum time.
Other activities include: Orchestra, Computing Club, Cookery, Art Club, Yoga and Mindfulness Club, Construction Club, Spanish Club and Debating.