Grace Dieu Manor School welcomes children with a wide range of abilities. We recognise each child as a unique part of God's creation, nurture a sense of value and self-image and foster supportive and caring relationships.
Grace Dieu is an educationally inclusive school where the teaching and learning, achievements, attitudes and well-being of every pupil matter. The School provides a curriculum which is designed to meet the needs of all its pupils, to enable every individual to achieve to the limit of his or her potential.
Able, Gifted and Talented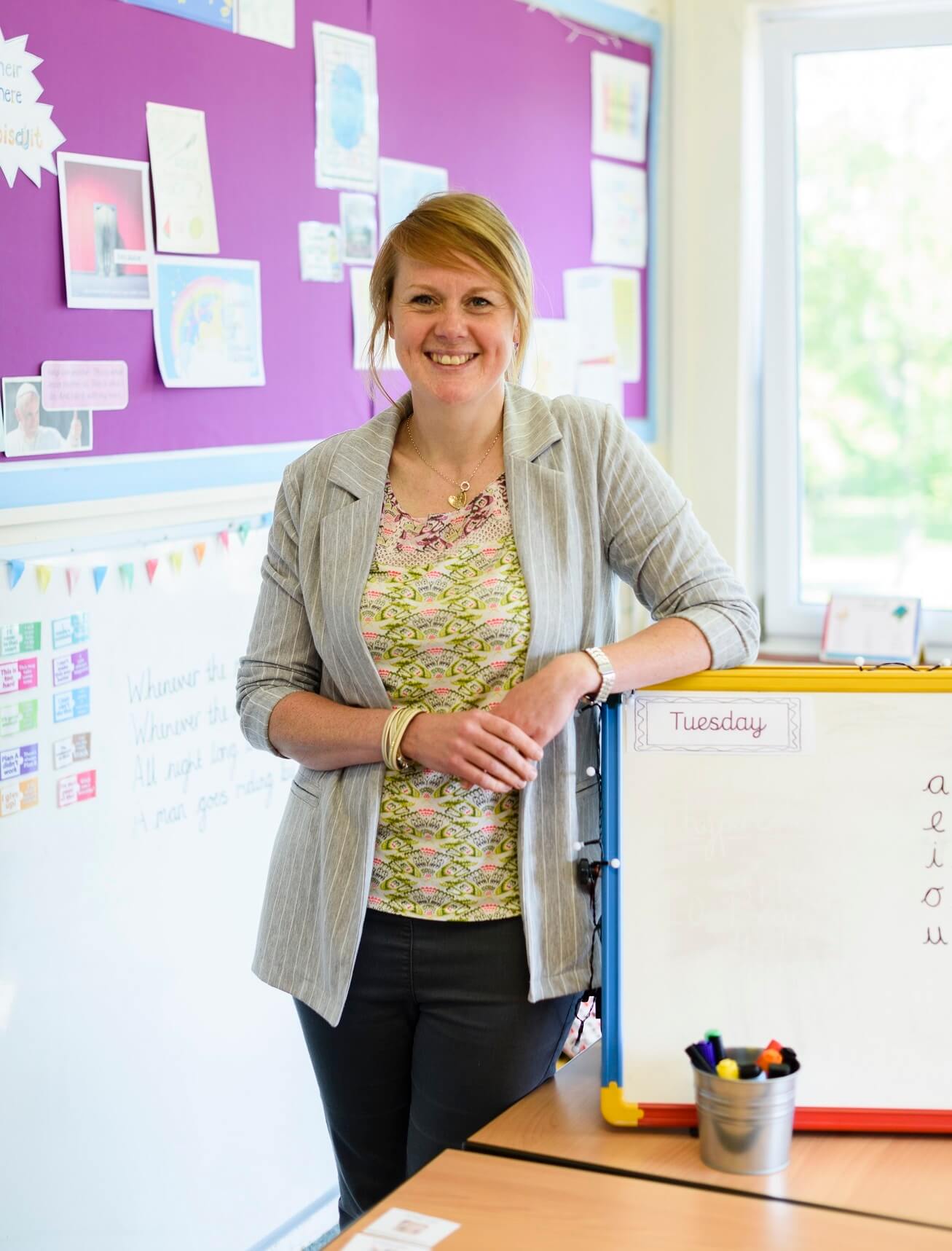 In the case of 'Able, Gifted and Talented pupils' we aim to identify their particular strengths as early as possible and then to provide them with every possible opportunity to develop their specific talents or abilities to the full. Excellence in teaching is the single most powerful influence on achievement and so delivering lessons that motivate and inspire the brightest in the class is central.
Outside of the classroom the talents and the skills of the staff ensure that talent is recognised, nurtured and exploited so as to give a pupil the very best opportunity to grow in their talent beyond the confines of School, whether that is at a local level, at county level, a national level or, indeed, internationally.
Recognition of talent and particular gifts becomes evident in different ways. Teachers may recognise or identify special ability through:
consistently high achievement
rapid grasp of new concepts
flash moments of understanding
working consistently ahead of peers
demand and delivery of more challenging work
All lessons are delivered to all abilities by differentiating accordingly. Differentiation can be achieved in many different ways, e.g:
differentiation by outcome
differentiation by task
differentiation by dialogue and questioning
differentiation by pace
In some individual cases, an extended programme of enrichment may be required. Individual teachers apply their own appropriate strategies, together with the methods of differentiation above, to develop our Able, Gifted and Talented pupils; these may involve some of the following:
extra-curricular opportunities to extend and challenge
use of open-ended project work
visits to places of special interest
university courses and lectures which may come available
enrichment programmes run by other outside bodies
You can read about some of our pupil's latest achievements here.
Learning Support
All pupils may have special educational needs at different times and therefore a wide variety of strategies are used to meet these needs as they arise. Learning diversity is recognised and planned for, any barriers to learning and participation will be challenged and removed and all pupils will be provided with equality of opportunity.
Our small, inclusive classes enable us to offer support for a variety of special educational needs.
Our facilities include a dedicated Learning Support class room with computer work stations and interactive whiteboard, and access to a variety of specialist resources.
An experienced team of Learning Support Assistants provide a range of in-class support and group interventions.
Specialist teaching for pupils with dyslexia is available in agreement with the Learning Support Department.
Learning Support may be offered in the form of additional phonics and numeracy programmes, which target specific areas of difficulty, through to highly personalised, one-to-one tuition.
30 minutes of Learning Support intervention per week is included in the termly fees, for those pupils requiring this. Where needs are greater than this allocated time, additional costs are charged.
If you would like more details about our Learning Enhancement provision, please contact us.