Learning Support
Grace Dieu Manor School is an educationally inclusive school where the teaching and learning, achievements, attitudes and well-being of every pupil matter. The School provides an inclusive curriculum, which is designed to meet the needs of all its pupils including those with disabilities (within the physical constraints of our environment), those with special educational needs, those from all cultural backgrounds and pupils with English as an additional language.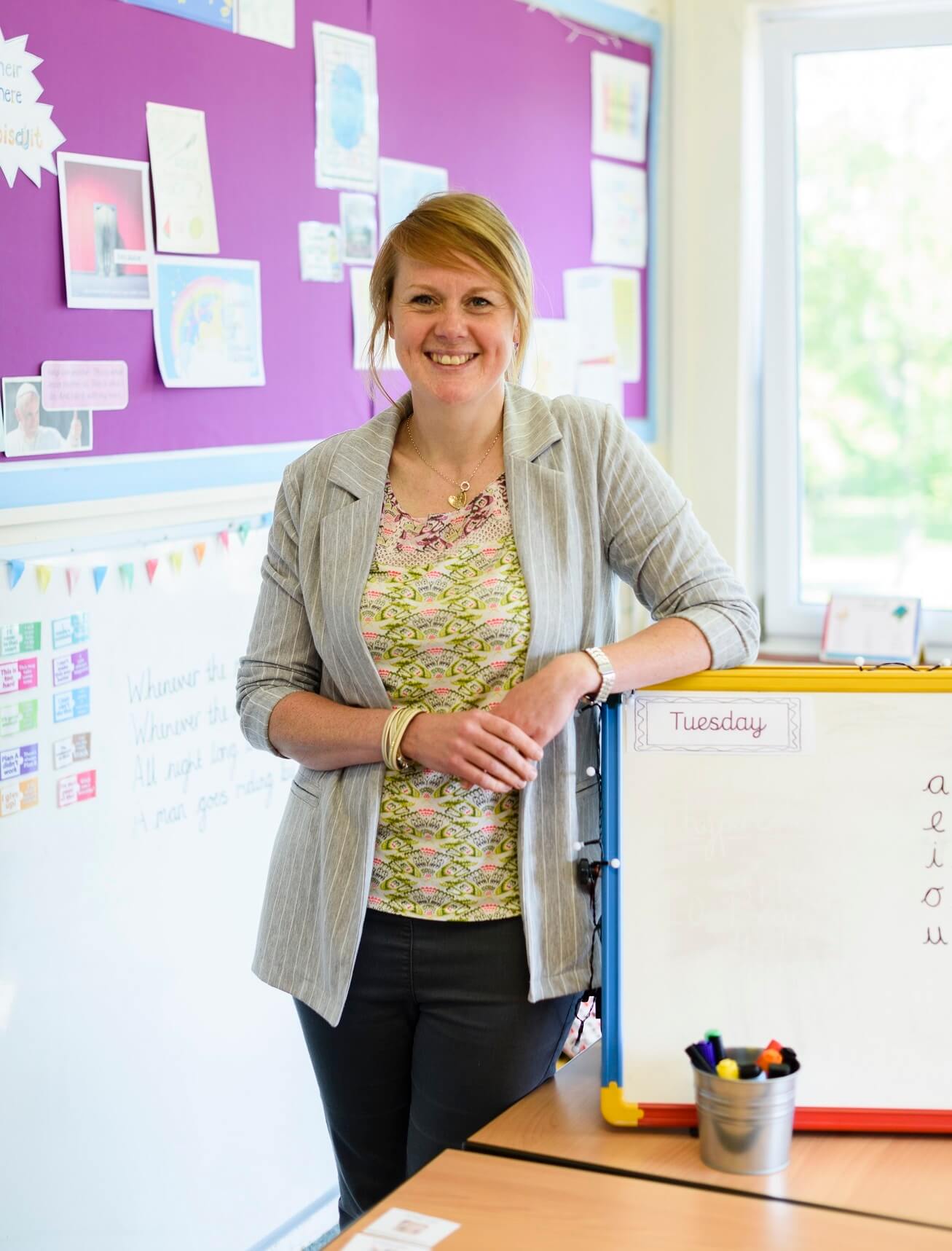 All pupils may have special educational needs at different times and therefore a wide variety of strategies are used to meet these needs as they arise. Learning diversity is recognised and planned for, any barriers to learning and participation will be challenged and removed and all pupils will be provided with equality of opportunity.
Our small, inclusive classes enable us to offer support for a variety of special educational needs.
Our facilities include a dedicated Learning Support class room with computer work stations and Interactive Whiteboard, and access to a variety of specialist resources.
An experienced team of Learning Support Assistants provide a range of in-class support and group interventions.
Specialist teaching for pupils with dyslexia is available in agreement with the Learning Support Department.
Learning Support may be offered in the form of additional phonics and numeracy programmes, which target specific areas of difficulty, through to highly personalised, one-to-one tuition.
30 minutes of Learning Support intervention per week is included in the termly fees, for those pupils requiring this. Where needs are greater than this allocated time, additional costs are charged.
If you would like more details about our Learning Support provision, please contact us.