Physical Education (PE)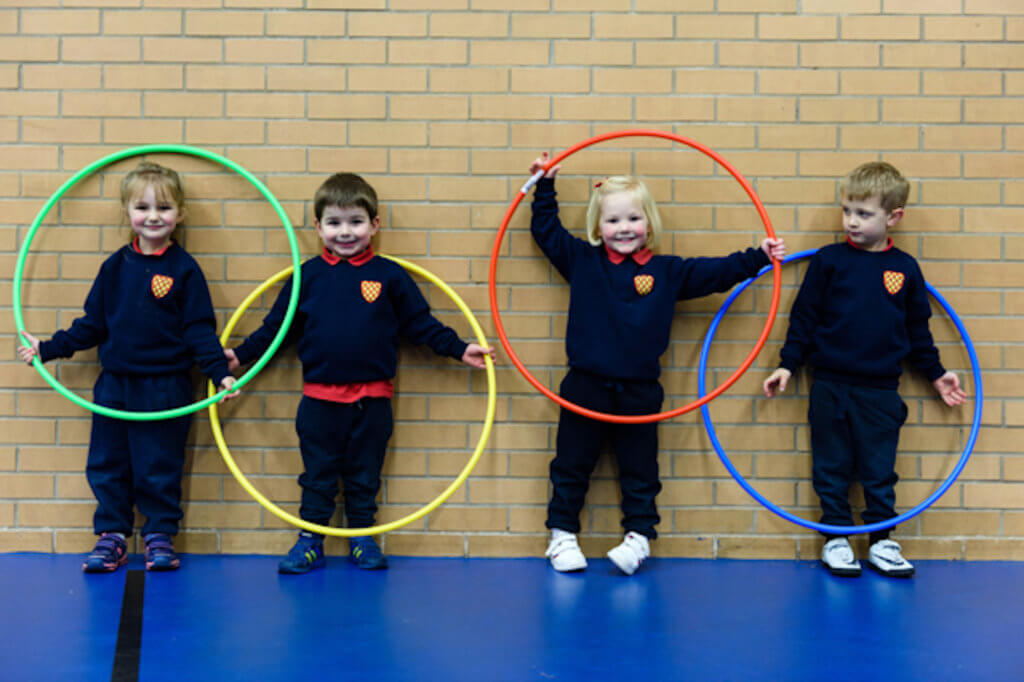 Pre-Prep
All pupils in the Pre-Prep take part in an hour's PE lesson each week. They learn fundamental movement skills to improve their physical competence and confidence in a range of different activities. This includes ball-handling skills, gymnastics, dance, and team games.
Cygnets begin with PE activities which are all based on learning movements – such as fine motor skills and gross motor skills. It is very much focused on making sport fun and to get children to enjoy being active!
As the pupils get older we then begin to focus on techniques – such as throwing and catching, body control etc. As they move up the School, we integrate elements of team games to prepare them for the more competitive sport they will encounter.
Prep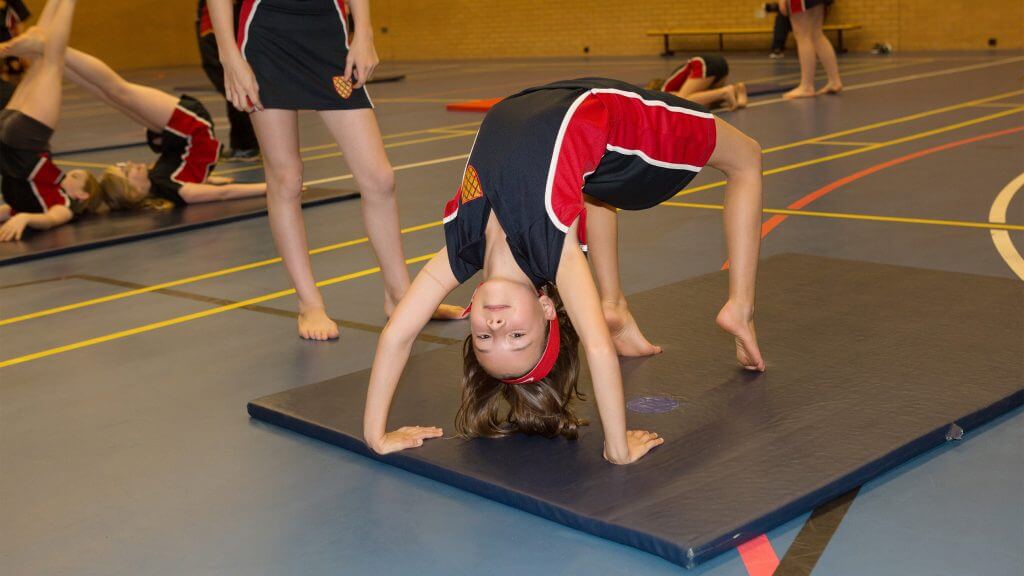 Years 3 & 4 have an hourly PE lesson in addition to two hours of Games a week. Their P.E lessons cover an incredibly wide spectrum of sports – ranging from Gymnastics and Dance, to health related fitness (e.g. circuits), to learning and playing our minor sports – which include Basketball, Tennis and Pop Lacrosse.
Years 5 & 6 also enjoy a variety of sports during their hourly PE lesson. Over the three terms this will include Swimming,  Gymnastics, health-related Fitness, Volleyball and Badminton.