Swimming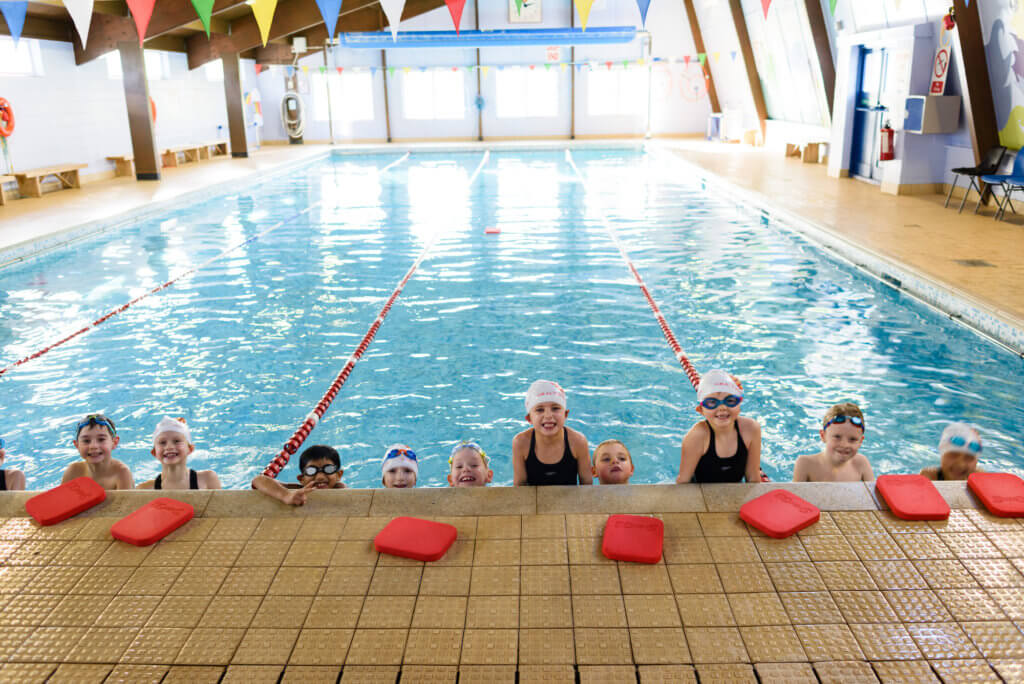 Pre-Prep
All of our Pre-Prep children swim for an hour a week, every week during term time – at no additional cost. As our Swimming Pool is on site, it allows us to maximise the pupils' learning time:
We focus on building confidence in the water, as a key life skill.
As the pupils move up the years we focus on technique and endurance.
All of our Pre-Prep children also have the opportunity to complete their Water Skills Award and undertake their Distance Badges.
Prep
Our Prep children have either a Swimming lesson every week (at no additional cost), or the opportunity to swim each week:
Year 3 and 4 have one swimming lesson a week
Years 5 and 6 swim once a week in the Spring term (as part of their PE lessons)
Pupils who are keen to swim all year round can do so at our weekly Elite Swim Club, held as an After School Activity. These are intensive training sessions to improve technique and to prepare pupils for competitions. In the Spring and Summer terms, there is also the opportunity for pupils in Years 5 & 6 to attend morning swim sessions (8-9am).
All pupils are able to take part in a variety of Galas – held both at the School (including our House Galas in the Spring Term, where all pupils are involved) and in various other locations. Our Swim team have enjoyed collective and individual successes in recent years.