Joining the Nursery
Our Nursery is full time, open 51 weeks of the year, from 7.30 am – 6 pm, for children aged from 12 weeks.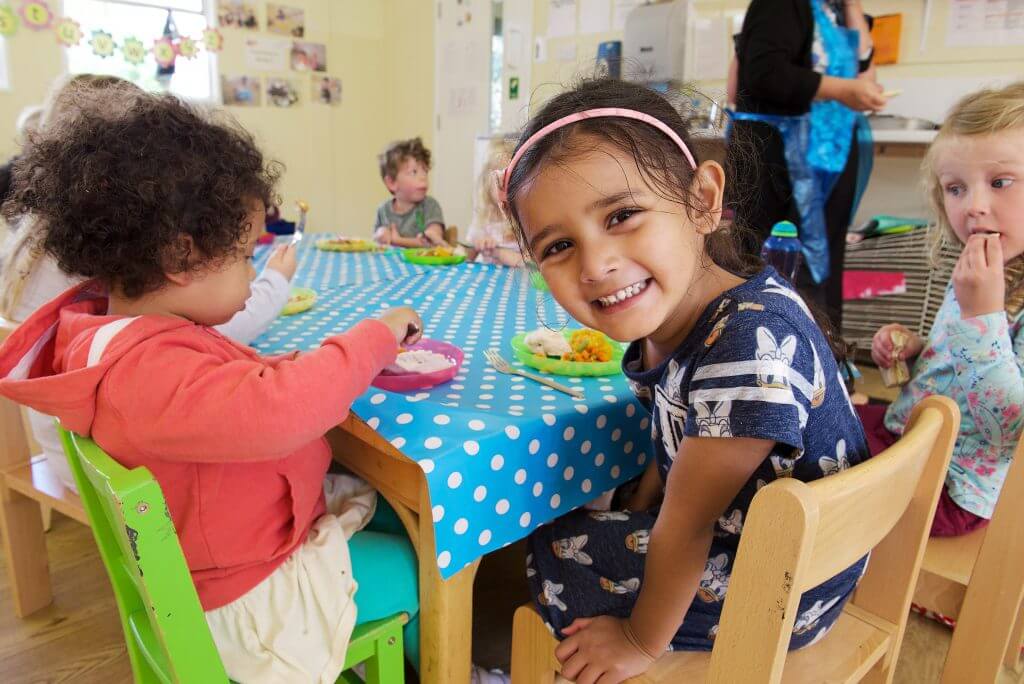 Children can start in the Nursery at anytime during the year, space depending.
Steps to joining the Nursery:
Contact us to book a tour to come and explore the Nursery to see if it fits your family's needs.
If you would like your child to join, you would need to fill in both a Registration Form and an Acceptance Form. You will also need to pay £275 at this point. £75 is for your child's Registration to the Nursery.  £200 is for your child's Deposit, which will be fully refunded when you leave either the Nursery or the School. This secures your place and at this point we can allocate your sessions and plan your child's starting date.
For more information about joining Grace Dieu Nursery, please contact us.