The School Day
The Cygnets School day can start at 7.30am for breakfast club, which is held in the Nursery (at a small additional cost of £3 per day), or they can be dropped off any time between 8am and 8.50am, when their School day officially starts.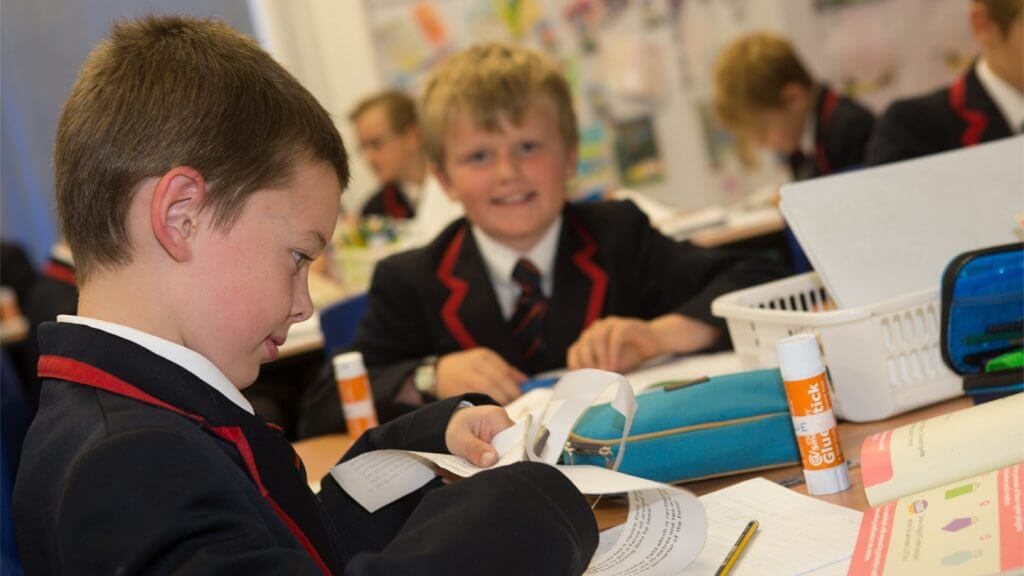 The end of the day is variable depending on parent choice and use of childcare vouchers. Cygnets can stay up until 6pm, at no additional cost, with a light nutritious tea offered at approximately 4pm.
The School day for children in Swans, Year 1 and Year 2 starts at 8.50am and ends at 3.30pm. Wrap around care is available from 8am- 6pm which is fully included in the School fees. Those children joining in the morning would be supervised by a member of staff as well as having the opportunity to play outside (weather permitting!)
After school children can join the Tiffin Club, where they will have a light nutritious tea (again all costs included) and take part in a range of activities, with parents able to pick them up at any time before 6pm.