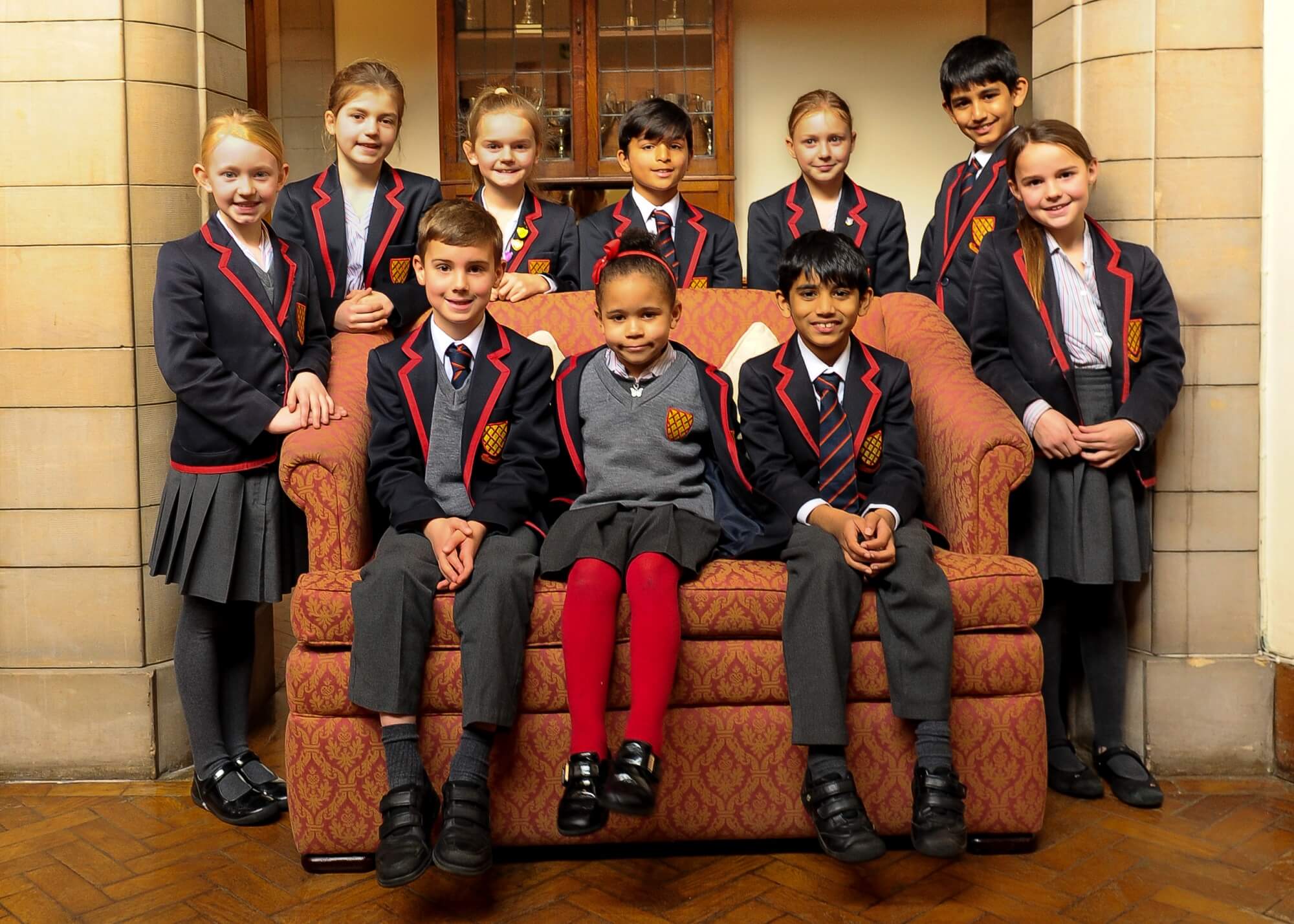 All of Grace Dieu's LAMDA students are celebrating after being awarded top marks in their recent Speech and Drama examinations.  An impressive 10 pupils aged between 5 and 11 took part in the examinations – with each and every one of them passing with either a Merit or Distinction.
The pupils took a variety of different LAMDA examinations – from Awards in Performance, to Awards in Communication, and from 'Entry Level' grade all the way to Grade 4. A total of six pupils won the accolade of the highest award possible – a Distinction grade – which is an outstanding performance overall, and a testimony to the excellence of the LAMDA lessons at Grace Dieu.
"LAMDA is a popular activity at Grace Dieu, especially under the tutelage of our new Speech & Drama teacher," says Headmistress Margaret Kewell.  "Ms Curtis has been adeptly combining her wealth of educational experience with her professional acting credits (including performances in the West End) to inspire the pupils to not only take part, but to excel in their examinations."
A large number of pupils are now enjoying LAMDA lessons throughout the year at Grace Dieu, which culminate in examinations that take place in both the Winter and Summer term.
"These LAMDA exams celebrate achievement by recognising and rewarding the endeavours of our pupils," concludes Mrs Kewell. "More importantly though, by taking part in Speech and Drama lessons, these children have been empowered to learn and develop key life skills and attributes such as self-confidence and the ability to communicate clearly and to present ideas. As well as, of course, encouraging and sparking a love of, and interest in the creative arts. We have always placed great importance on the development of the whole child – nurturing their creativity is a vital part of the all-encompassing education we offer at Grace Dieu."